Worst Colleges in America by State
There are fantastic colleges across the country, there are decent colleges across the country...and then there are these. Today we're taking a look at the worst American colleges by state--you won't see many proudly displaying these diplomas on the wall! Whether it's tuition costs, job prospects post-graduation, or a host of other things, these colleges simply didn't make the grade. What do you think about the universities that are the lowest of the low? 
All stats and numbers from the United States Department of Education, Niche, and College Factual.
Alabama – Alabama State University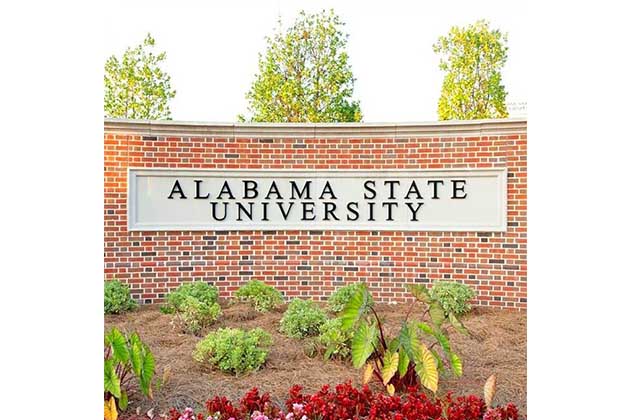 Alabama State University has over 5,000 students, but one of the lowest graduation rates in the state (26%). Even after graduation, the median earnings six years later sits at $27,700—well below the national average. Even worse, around 21% of students will default on their loans just after three years.
Did you know...
The oldest continually operating higher ed institution in the world is the University of al-Qarawiyyin. It was established in Fez, Morocco, in the year 859. That makes it over 1,160 years old! It was founded by a woman, Fatima al-Fihri, and became one of the leading spiritual and educational centers in the Muslim world. It joined the modern Morocco university system in 1963.
Where are the most-learned people in America? According to a 2019 WalletHub study, the most educated city in America was Ann Arbor, Michigan. The San Jose and Washington, D.C. metro areas followed closely behind. The least educated city, according to the study, was Visalia, California—in between Fresno and Bakersfield.
Did you know that illiteracy and crime are correlated? One study found that up to two-thirds of students who could not read with proficiency by the end of 4th grade ended up on welfare or in jail. One of the most effective anti-crime efforts is to fund quality educational programs.
Teaching is a hard job, and when compared to other industrialized nations, American teacher pay is middle-of-the-pack. Maybe that's what explains a University of Pennsylvania study that found a third of teachers quit the profession within the first 3 years. When you extend the time frame to five years, 46% leave.
Among industrialized countries, French students are at school the least! A normal school week is 4.5 days, compared to 5 on average. It's common to take a mid-week break by having Wednesdays off. Typically, they are in school 162 days a year, compared to 185 on average for everyone else.